A Place Where I Share My Many Blessings, Life, and Have Fun With Friends.
Wednesday, October 5, 2011
Wordless Wednesday
Homecoming week for Ethan
Dressed for the dance.
Spirit Week... Dressed for Nerd Day.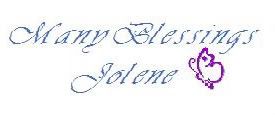 Once upon a time there was this beautiful little girl. I met her when she was only 5. Over the course of 7 years she became my niece. This ...

Taj is such a Sesame Street Fan and when Kera changed the birthday party theme from Toy Story (he is a fun of this too) to Sesame Street tw...