A Place Where I Share My Many Blessings, Life, and Have Fun With Friends.
Wednesday, November 16, 2011
Wordless Wednesday
This is posted on
5 Minutes for Moms
.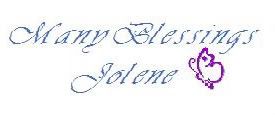 Once upon a time there was this beautiful little girl. I met her when she was only 5. Over the course of 7 years she became my niece. This ...

Taj is such a Sesame Street Fan and when Kera changed the birthday party theme from Toy Story (he is a fun of this too) to Sesame Street tw...